Women's Ministry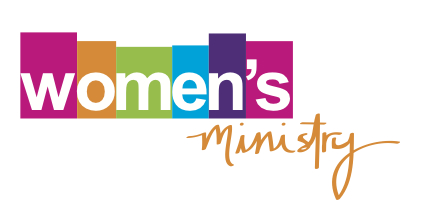 At COTN, we are learning what it means to be "Sisters For Real" through weekly fellowship, annual retreats, and parties and gatherings throughout the year. We yearn to achieve true sisterhood, while encouraging and edifying each other in our walks with the Lord and our personal lives.
What We've Got Planned
Ladies Bible Studies/Prayer and Book Groups
Throughout the year, we offer a variety of Bible Studies, Prayer Times, and Book Groups for women. Come and spend some time chatting, snacking, and discussing the Bible. It's great fun to get to know one another and learn more about the Word together.
See the calendar
for specific dates.

May - Alliance International Ministries Women's Retreat
Each year, COTN attends the AIM Annual Women's Retreat. For more information on AIM, go to www.aimteam.org.
October - COTN Women's Retreat
During the fall, COTN Ladies get together for a weekend of sharing, relaxing, and fun!
Contact Cory Patterson at 654-6230 or email office@cotnchurch.com for more information about any of these events.