Sunday Service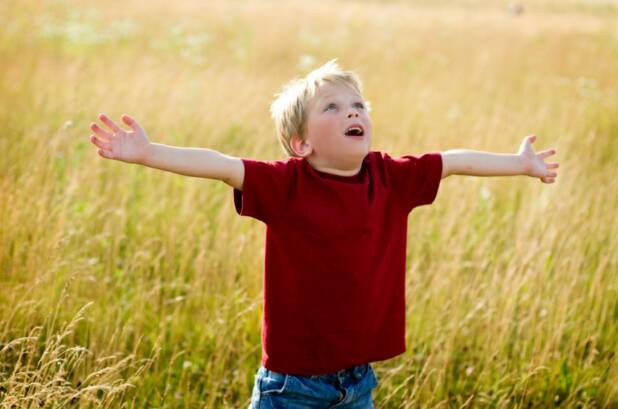 We believe that a Sunday service should be a time of celebration, worship, sharing, and participation for the whole congregation. There is modern worship and Biblical-based teaching weekly. We offer nursery and Sunday school classes up to grade 4. We warmly welcome visitors!
Twice a month, we have "Family Sunday", where the service is geared for all ages to enjoy, and we offer coffee throughout the service. On these weeks, the school age children stay in the service for the sermon and the whole family can experience church together.
Want to hear a recent sermon? Our Sunday messages are available on CD and podcast.
Click on recent sermons to hear the latest COTN message, or email the office for a CD.
Hear feedback on sermon topics and take part in a discussion on what God is doing through the study of the word on the COTN in the Word blog.