About Us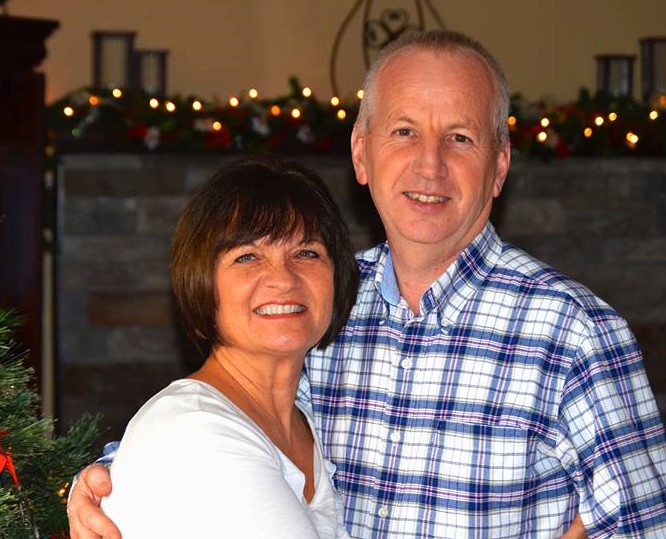 Church of the Nations (COTN) is pastored by Derek and Mary Jane Bevan, who celebrated their 20th year pastoring COTN in 2011. We are a small church with a huge vision; which includes providing a life-giving and spirit-filled Sunday service, offering quality Christian education for children, and connecting people to the larger body of Christ throughout the world. COTN is a member of Alliance International Ministries.
Our purpose is to lead people to Jesus and membership in his family, teach them to worship the Lord and magnify his name, develop them the Christlike maturity, and equip them for ministry in the church, and a mission in the world.
Our Sunday service includes modern praise and worship, nursery and Sunday school for children up to 4th grade, and quality teaching time. Come join us on Sundays at 10:00 AM. We'd love to have you there!
COTN is also the home of The King's School, a Kindergarten through 12th grade private school that follows the calling of the Lord of "Preparing Tomorrow's Leaders Today." For more information, go to www.kingsschool.info.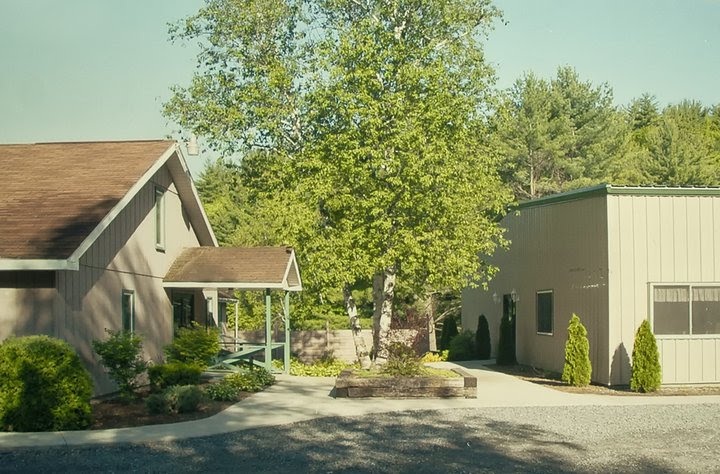 WAYS TO CONNECT
Dance Ministry - for more information contact Nanette Levons
Women's Ministry - for more information contact Mary Jane Bevan at 654-6230
Men's Ministry - for more information contact Wayne Patterson at 654-6230.
Hope for Kenya - for more information, go to www.hopeforkenya.org
The King's School - for more information, go to www.kingsschool.info